Hello everyone!
I'm featured at For Love of a Cupcake right now!
Enter to win a pair of my Turquoise Heishi Earrings!
http://forloveofacupcake.blogspot.com/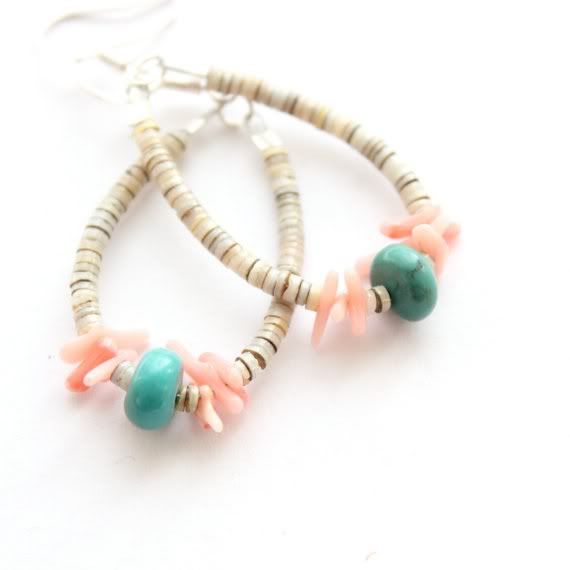 Check out Amanda's awesome blog as well. She blogs about crafts, life, fashion, yummy food and fitness. It's a great blog that I love to read! Check it out!